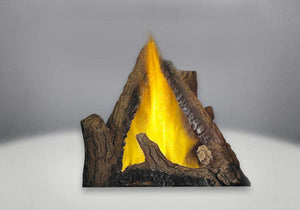 Checkout securely with
Payment methods
Estimated Shipping: In stock items ships in 3 business days.


The Outdoor Fireplace Store Product Availability:
Stock level change daily and availability is subject to change on short notice.
Shipping & Delivery
If you're anywhere outside of the 48 contiguous states, please send us a message for a custom quote.
Why buy from us?