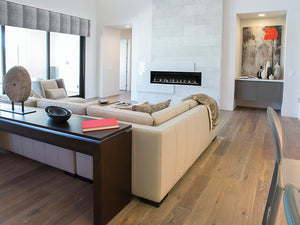 Checkout securely with
Payment methods
Estimated Shipping: In stock, ships within 3 business days.


Modern Flames Product Availability:
Stock changes daily, order this item now! This item is currently in stock. Non-stock items ship within 2 weeks of order.
Shipping & Delivery
If you're anywhere outside of the 48 contiguous states, please send us a message for a custom quote.
Modern Flames Diamond Large Glacier Accents 7 piece LGA-DIAMOND-7
Modern Flames Spectrum Slide-in/Recessed model has some great upgrade choices. Choices include beautiful canyon driftwood log set or shimmering diamond glacier accents.

The 74" model comes with 7 pieces of the diamond glacier accent (large.) Fits SL74-B.
Modern Flames is known as the innovative leader in modern, contemporary electric fireplace design and technology for residential and commercial settings. The company pioneered the introduction of the contemporary linear electric fireplace throughout North America in 2008. The look has since become a very popular application for architects, designers, builders and homeowners because of the extremely realistic flame appearance paired with the ease of installation and overall cost compared to a gas or wood fireplace!
---
Why buy from us?