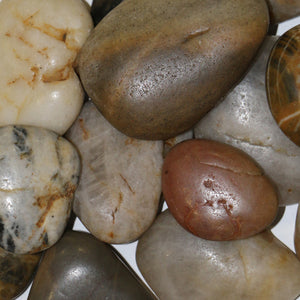 Checkout securely with
Payment methods
Dimplex Product Availability:
Lead time longer than usual due to supply chain. Please order to be the first in line.
Shipping & Delivery
If you're anywhere outside of the 48 contiguous states, please send us a message for a custom quote.
Dimplex Opti-Myst® River Rock Media for GBF500-PRO and CDFI500-PRO
Dimplex Opti-Myst® Pro's River Rock Media for GBF500-PRO and CDFI500-PRO - CDFI500-RVRCK
Product Details

Compatibility: Opti-myst 500
Product Documents
Dimplex is the world leader of electric heat and electric fireplace technology. Their commitment is to four key pillars: Innovation, Design, Quality, and Support. New product development has long been a hallmark of Dimplex North America Limited. Recent innovations include: the patented electric flame technology - the company made history in the fireplace industry when it developed and produced the first electric fireplace with a truly realistic "wood burning" flame effect in 1995. The company has since been granted 30 patents covering various areas of electric flame technology and others are pending.
---
Why buy from us?