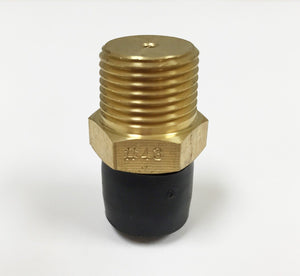 Checkout securely with
Payment methods
Outdoor GreatRoom Company Product Availability:
Lead time longer than usual due to supply chain. Please order to be the first in line.
Shipping & Delivery
If you're anywhere outside of the 48 contiguous states, please send us a message for a custom quote.
Outdoor GreatRoom LP Orifice #43 for 20 LB Tank DIY-LPK
#43 LP Orifice for 20lb LP Tank, 60,000 BTUs, 10ft propane hose & regulator. Propane gas orifice for CF-20, CF-1224. 55K BTUs.
---
Why buy from us?